Exclusive access to Caitlin
Private Coaching
Okay, let's cut right to the chase. You can spend a lot of time and money going through traditional therapy (it has its place), hiring other coaches, taking other programs or even trying to DIY your personal growth…
or…
You can hire me and just get it done.
You will experience an immediate,
life-altering transformation
in your personal and professional life.
Save your time and money and put it towards a one-stop-shop where you will:
1.
Identify your current reality / story aka the narrative you've been telling yourself that's been keeping you stuck where you are in life (inside of this narrative are emotional wounds, limiting beliefs, patterns of behavior that need to shift)
2.
Identify your future self (the higher level woman you want to be and the on fire life you want to create)
3.
Bridge the gap between the two by hiring me.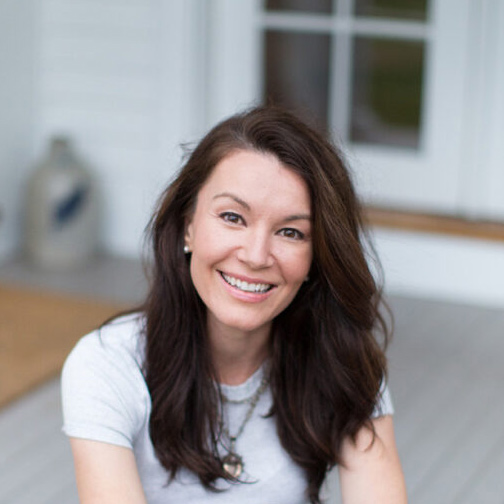 Everyone needs Caitlin in their lives. If I could gift her to everyone I know, I would. My life has dramatically transformed with her in it and it literally draws me to tears to think about it. I'm now able to comprehend who I truly am, that I'm enough, trust in her completely and show up as my true and refined self. My ability to show up and lean into life, not controlling, but allowing my light to shine has been incredible to experience. Throughout our work together, I was asked to take on a new role as VP of Sales. The ability to truly show up as myself throughout the interview process, and trust in what was meant to be, was incredible. 
Lily Mavrellis
Remember how I said who you want to be and the life you want to create already exists and it's just a matter of aligning with it?
The alignment process
(aka gap bridging, #3):
Through a discovery process of you providing me with information and me asking you the right questions (the questions no one's ever asked you before) I will help you…
Work through your limiting beliefs (the ones you've been trying to resolve forever… well now you get to)
Heal emotional wounds from your childhood that are still impacting you today
Work through mental blocks that are keeping you tethered to your current way of existence
Examine patterns of behavior that you keep playing out in your life that you haven't been able to previously understand or change
Provide you with spiritual guidance that you will carry with you through the rest of your life
Educate you on how the principles of the Universe work so they can start working for you
Arm you with practical action steps that are supportive of who you want to become and the conditions in your life you are seeking to create
Look…
I don't need a lot of time. Heck, I don't even need a lot of background information or story (although, I'd love to hear yours!).
I have the extremely rare gift and ability to take the bits and pieces you give me, see the vision, connect the dots, and know exactly what needs to shift in order to reach your next level.
I will bring you to the breakthrough you've always wanted but haven't been able to achieve, yet.
Don't believe me?! Believe them…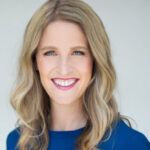 I learned things about myself that no prior coach, counselor or friend had ever articulated or helped me discover before. As someone who is self-aware and emotionally aware, this impressed the hell out of me. I can't recommend Caitlin enough if you are considering going on a journey to invest in yourself and live your best life. What I appreciate the most about Caitlin is she is brilliant, fun and gets sh*t done.
Margie Thirlby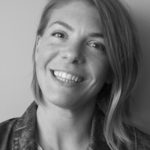 Initially, I considered getting a professional coach for my career, and a therapist to help me deal with emotional baggage… failed marriage, control issues, fight or flight. But, I knew that I wanted to treat the whole system – not a system over here by one professional and symptom over there by another. I wanted my whole self to be my best self – so while I was focused on my career growth, I could simultaneously work on growing my spiritual, romantic and personal self. I feel more focused, clear, committed and dedicated to my purpose – both career and personal than I ever have in my life.
Liz Knickerbocker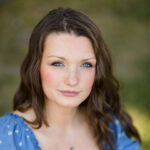 Working with Caitlin is a life altering experience. Our work together helps me understand + connect with the true essence of my being while giving me the grace to love + embrace ALL my parts as a woman, wife and business owner. Her lessons, teachings, insights, and perspectives expand me in ways I never expect or think are possible. If you want to make massive shifts in your life, Caitlin offers a professional, pragmatic and spiritual approach that's both compelling + nurturing to the mind, body + spirit. Even after three years of 1:1 coaching, I still get amped before our sessions + feel lighter yet more inspired simply by being in Caitlin's chill, maternal + uplifting energy. 
Haley Rego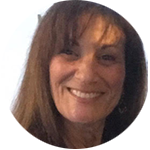 My daughter-in-law highly recommended Caitlin to me as a Life Coach and I was reluctant that a Life Coach would be able to help the situation that I was in, but I was so desperate for help after 40 years of a toxic relationship with a sibling. I now wish I knew someone like Caitlin existed 40 years ago. After Caitlin's initial call, I said yes without hesitation to her program. Her program proved to have actually helped me immensely break the patterns that I had been in for all these years. Caitlin definitely has a very special gift in that she can analyze what's going on and state what needs to be done. I am almost twice her age and am amazed at how much wisdom she possesses. This isn't something that you can get from books, Caitlin has it and gets it.
Carloyn D'Onofrio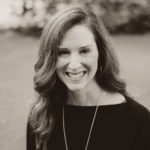 Caitlin had a natural knack for seeing why I was emotionally stuck. Breaking the cycle of outdated stories I was telling myself at age 45, the result of her work left me with actual, useful ways I was able to break thought patterns of my limiting beliefs. Can't imagine where I'd be without Caitln's expertise.
Sarah Gilbert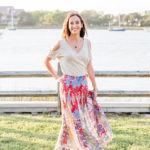 Working with Caitlin is transformative and her way of unlocking blocks is downright incredible! In our time together we accomplished several of my initial goals, the biggest one for me being subconscious patterns that I could finally (finally!) identify and start to change. Coaching with Caitlin has provided me with tools and space for new power & movement in my life. I've continued to work with Caitlin on a monthly basis.
Oriana Fowler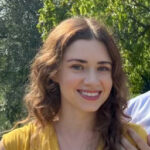 Caitlin gave me the information in a way that no one else had previously. She allowed me to connect the dots and understand the big picture. This led to a massive breakthrough in my own healing and helped me gain the confidence I need to help my future clients!

Julia Shneyderman
This once in a lifetime opportunity is for you if…
You're already doing okay in life, probably even pretty good. Yet, you know you were destined for more. You have this power and potential that is begging to be unleashed from inside of you.
You want to get BIG within your being. You want to own, accept and feel comfortable within every part of what makes you who you are.
Step into higher levels of confidence
Increase your personal power
Experience new levels of abundance
Live a lifestyle beyond your wildest dreams
Have a deeper spiritual connection and understanding
Create more career success
Feel internally relaxed and calm
Build deeper, healthier relationships
This is NOT for the dabbler.
This is for the person who's ready to make some serious changes in their life through a proven method.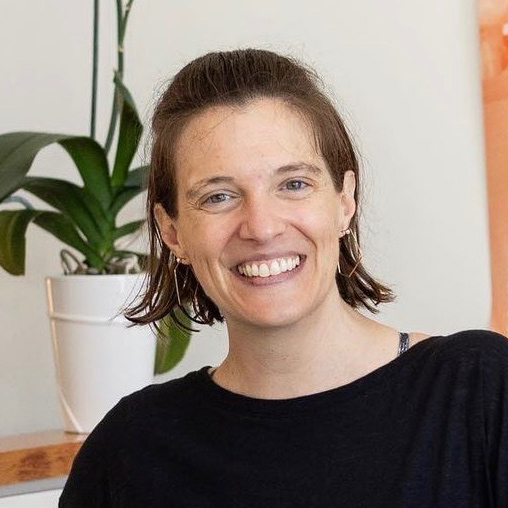 Caitlin has opened up my life in places YEARS of therapy could NEVER provide. From the first time I chatted with her, I knew she was the gal who would push me to a level I've never experienced. She's more than a life coach… she's a complete life excavator. She's helped me to uncover my old, outdated thought patterns and give me doable homework to begin the process of creating new neural pathways & responses to various stimuli. This woman is the REAL DEAL. She's been through hell and triumphed and wants to help you do the same. You'll be so glad you've invested in her. I know I am.
Brooke Roper
6 month coaching container
12 1-hour long coaching sessions
Recordings uploaded in your coaching portal after every session
Marco Polo access to me M-F during business hours for on-demand coaching, weekly prompts, on the spot mindset adjustments, answering questions
My coaching is that good that once you get a taste of it, ya keep coming back for more (you won't need to, but you'll want to). Hence, why my client retention rate is extremely high.
So, if you're a returning client, I got you! Hit me up and I'll put together a special package, just for you!