I look forward to hearing from you.
Please fill out the form below for all inquiries. Thank you.
If you would like to go straight to booking your 30 minute complimentary discovery call with me, where we explore if we're a good coaching fit, you may do so here.
Email: caitlin@caitlinwinkley.com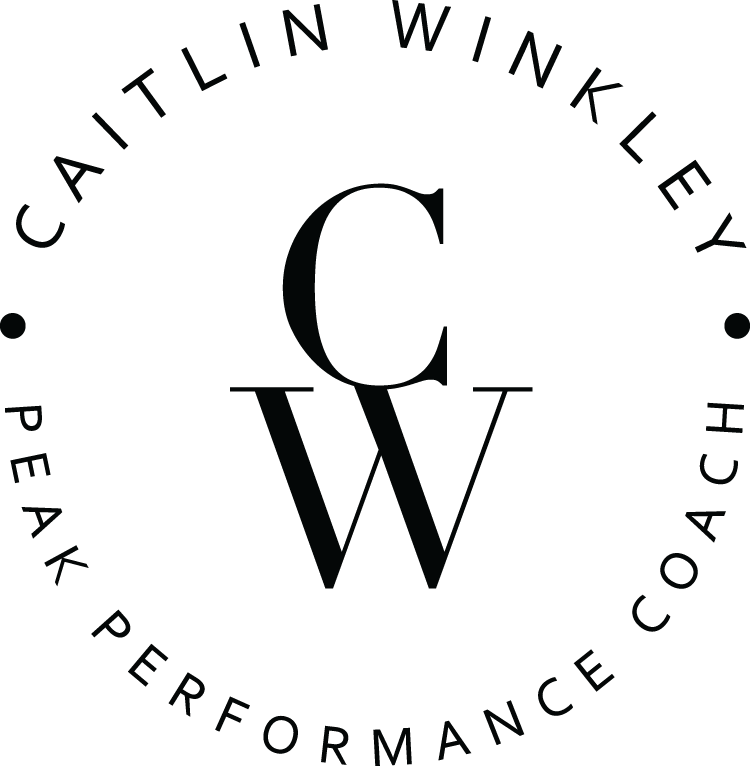 Sign up for
inspiration IN YOUR INBOX
© CAITLIN WINKLEY COACHING, LLC | WEBSITE BY KDesign
By using this Website, you agree to be bound by the terms of the Legal Disclaimer. Caitlin Winkley Coaching, LLC's services and content are not a substitute for professional medical or mental health advice, diagnosis, or treatment. For more information, see the full Legal Disclaimer here.