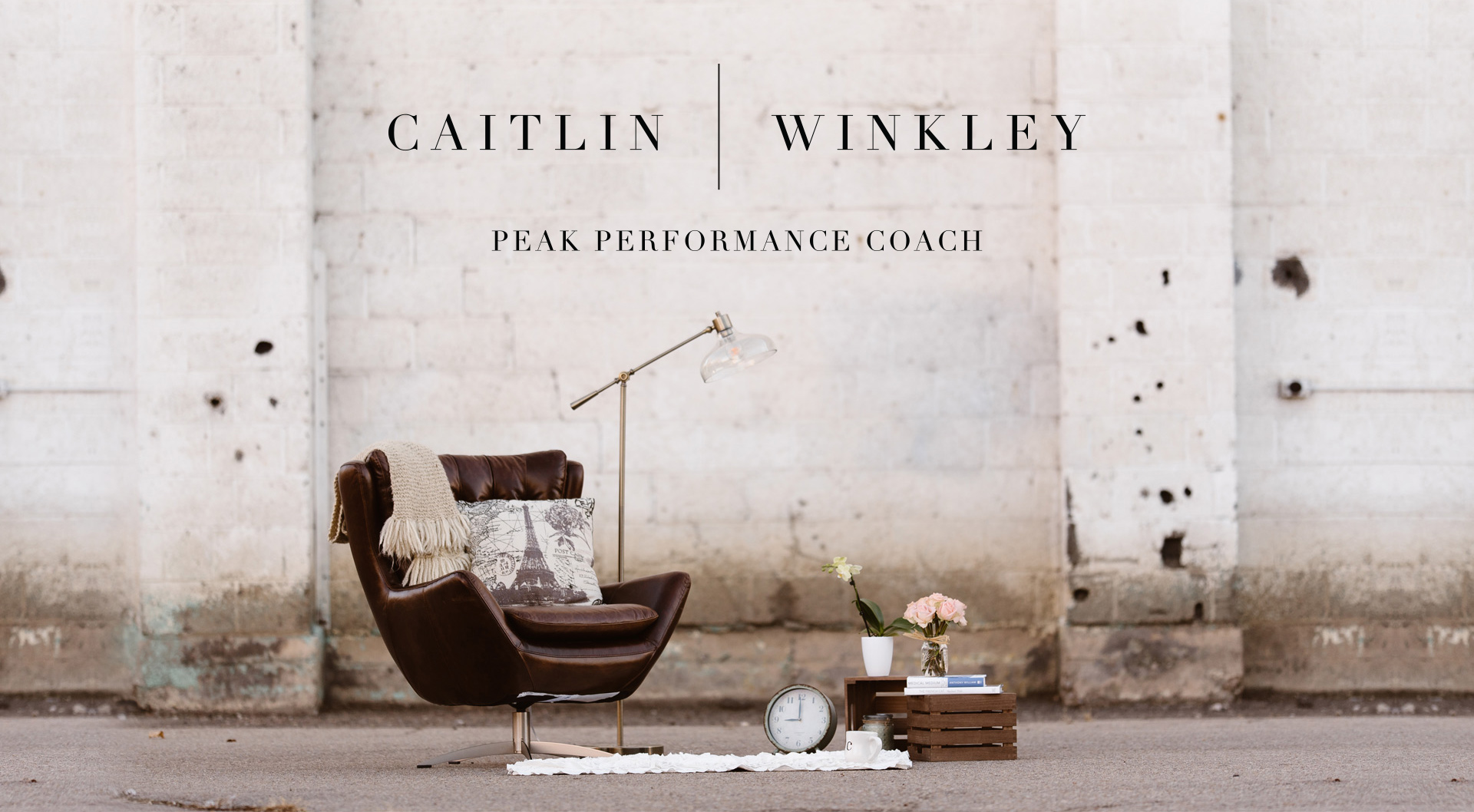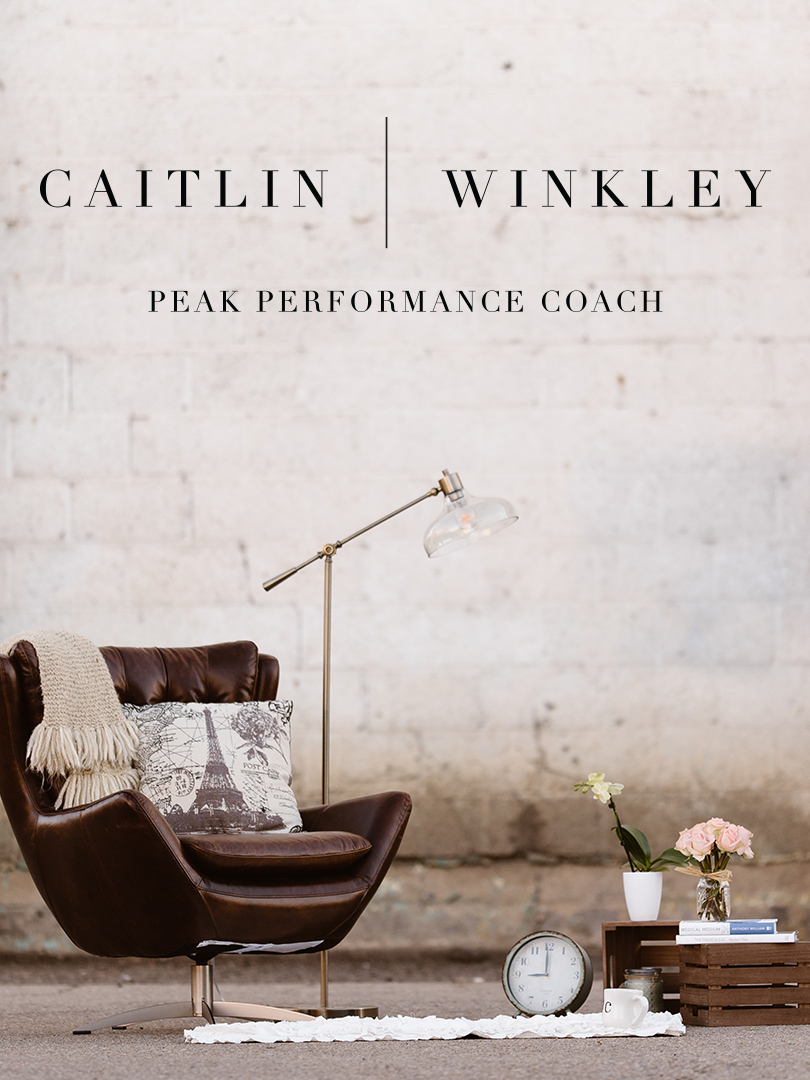 I'm a seasoned peak performance coach and speaker who specializes in helping driven women reach their next level both personally and professionally (it's all connected). Motto I live by: Polished, yet human.
Are You Blocking Your
Innate Potential?
Are you someone who's already doing ok in life,
maybe even pretty good?
From the outside looking in people might even say you've got it goin' on. Yet internally, you know you want more? Good news — you've landed on the right woman. I'm here to push you to your edge and then help you step over. You might be teetering on your edge already. It looks like rubbing up against the same place, but not yet being able to break through. I use a unique combination of pragmatic and spiritual techniques to help you advance into your next level. By the end of our work together you just might find yourself doing a happy dance because you'll be so obsessed and in love with your new version.
 
Your new version is calling your name.
Ready to step into your Peak Performance?
When you do the internal work, coupled with practical action steps, to move from a lower position to a higher one, personally and professionally, a natural side effect is you begin to shine in new ways.
shine
/SHīn/
verb
2. be very talented or perform very well.
"she shines at comedy"
synonyms: excel, be outstanding, be brilliant, be excellent, be very good, be successful, be expert, stand out, be preeminent
Peak Performance Coaching
Coach 1:1 with me and move to your next level
VIP Coaching Days with Caitlin
For the busy woman who wants to expedite her growth
Life Coach Training
Become a coach through my popular training
Event Speaking
Hire me to speak at your next big live or virtual event for driven women

What my clients say
Testimonials
Working with Caitlin feels like being cracked open, then forced to sit and look at all the exposed parts of yourself you've never seen, then implementing all that new acquired knowledge to rebuild a version of yourself you never thought possible.
Working with Caitlin is transformative and her way of unlocking blocks is downright incredible!
Caitlin was able to quickly identify my strengths as a woman and professional. More importantly, at the close of the year, I have found myself at a completely different level than I was earlier this year.
Investing in working with Caitlin was one of the most rewarding choices I've made for myself in the last several years. Caitlin is insightful and gets to the heart of issues quickly. She helps you see the thoughts, beliefs and behavior patterns that are holding you back.
Caitlin helped me move beyond my limiting beliefs. She helped me identify wounds that I didn't even know existed and patterns that I had no idea were holding me back.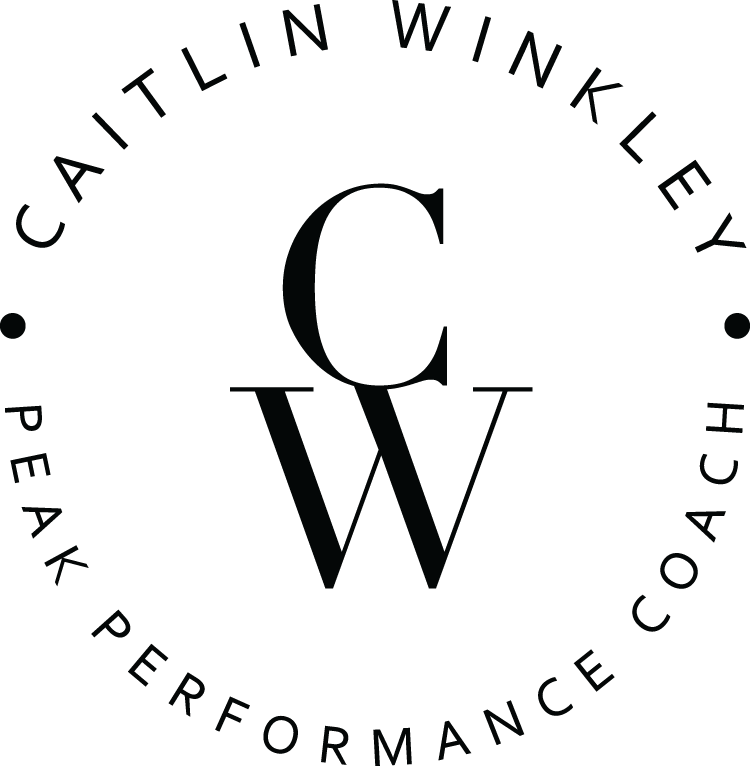 Sign up for
inspiration IN YOUR INBOX
© CAITLIN WINKLEY COACHING, LLC | WEBSITE BY KDesign
By using this Website, you agree to be bound by the terms of the Legal Disclaimer. Caitlin Winkley Coaching, LLC's services and content are not a substitute for professional medical or mental health advice, diagnosis, or treatment. For more information, see the full Legal Disclaimer here.