A different
kind of
Life Coach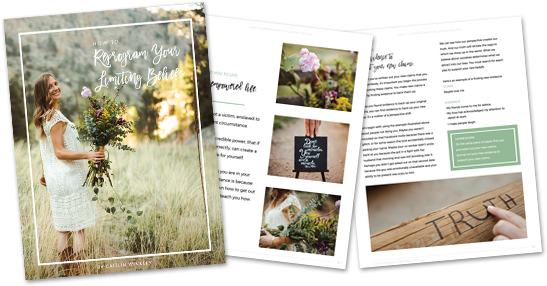 Grab my
Free Guide
REPROGRAM YOUR LIMITING BELIEFS
Hello Soulshiner!
[sol-shy-ner] noun
def: someone who shines from within
I'm Caitlin. I'm here to help you get to the root of your patterns and blocks. What makes me a different kind of life coach is I combine practical action steps with spiritual technology.
My Services
How I can help you
Testimonials
What my clients say
Caitlin has helped me get to new depths inside myself. The places I knew I was capable of, but couldn't find the way to. She shined her light so bright, showing me the way to find mine.
Caitlin has opened my life in places years of therapy could NEVER provide. From the first time I chatted with her, I knew she was a gal who would push me to a level I've never experienced.
I have felt more heard and validated through Caitlin's guidance than ever before in my life. She has connected the dots between my repetitive behaviors that span a lifetime—drawing my attention to parallels that I was blind to.
Investing in working with Caitlin was one of the most rewarding choices I've made for myself in the last several years. Caitlin is insightful and gets to the heart of issues quickly. She helps you see the thoughts, beliefs and behavior patterns that are holding you back.
I am so grateful I found Caitlin! She is an angel in my life. She has a way of delivering wisdoms and reminders that are crystal clear and straight shots to the heart.
Community Involvement
Featured In

Sign up for
Soulshine Sessions
INSPIRATION IN YOUR INBOX