Create your most magical life
Who you want to be and the life you want to create already exists.
You simply need to align with it.
And that's exactly what
I'm here to help you do.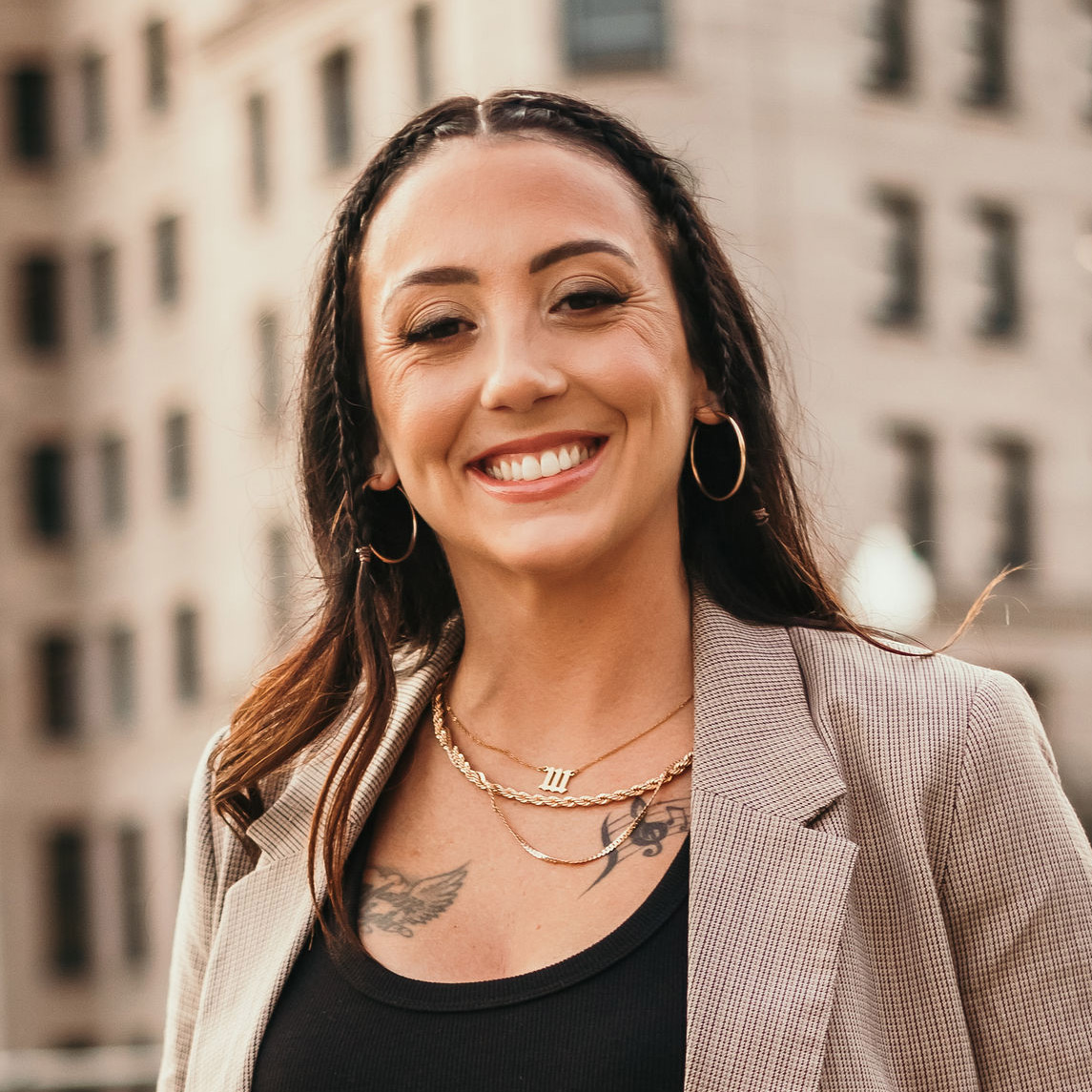 Working with Caitlin is literally one of the best investments of my life! Which is why I've continued to hire her and become a part of the movement she started. The work I've done and continue to do pours into every part of my life. I am a better woman, business owner, mother and wife today because of the work we've done. My transformation can't even be put into words. It's that powerful, it's that magical, and it's something I FEEL EVERYDAY. How I live my life with joy, peace, abundance, love and freedom are my gifts I got from our time together. If you are looking for REAL LIFE RESULTS, she is your Coach!
Britni Bolieiro
the power of apparently influencing the course of events by using mysterious or supernatural forces (aka the principles of the Universe)
When you know how to use the principles of the Universe in conjunction with taking divinely inspired action steps, you create unexplainable, wild, juicy magic in your life.
You will become the woman of your dreams. You will be that b*tch that you used to secretly be jealous of.
That version of you literally already exists. It's about knowing how to align with it so that it begins to become your current reality.
Now that you know who you will become, let me tell you what will start to happen in your life:
Doors that were once shut will begin to open
Opportunities and circumstances that seemed completely unattainable will begin to fall into your lap, like magic!
The way you see yourself and feel about who you are will seem like someone else has taken over your self-concept. Because someone else will have – your future self, your new next-level version
The coolest part?
All of this will start to happen for you at lightning speed once I teach you how to utilize the Universal principles and take the corresponding action steps.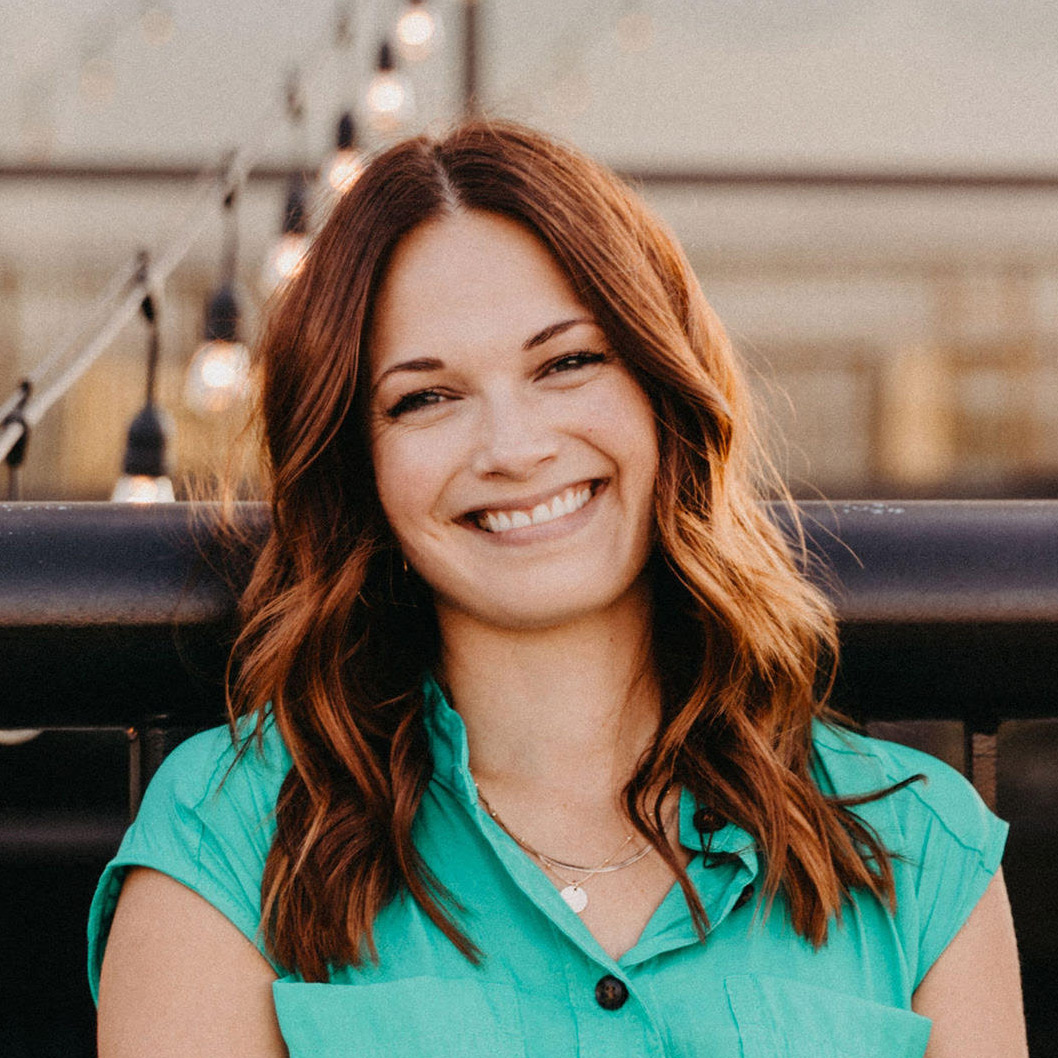 Caitlin's coaching was absolutely transformative. When she helped me identify my biggest block, my entire world opened up. In a way I had been working towards for awhile, but couldn't get there by myself! She supported me through the process of growth. She offered great insights, and she believed in me. She is a supportive and badass coach who will help you get to the heart of what's holding you back, heal and change the narrative, to create lasting change from there. All while anchoring you to creating the life you dream of.
Carly Pfeiffer
As a Master Life Coach with a decade of experience under my belt
(make it Gucci please), I have helped transform the lives of thousands of women through my coaching programs and content.
Transformation = a change of state
I guide spiritual, driven women into a new, more refined internal state.
To get there I help you identify mental blocks, limiting beliefs, emotional wounds and patterns of behavior that have been keeping you cemented to your current way of being. Then, I help you do the necessary inner healing work so you can shift it and move beyond it.
What happens next is your external conditions then begin to rearrange themselves, and reflect back to you, via physical form, your new internal state.
In other words, once you learn how to effectively shift your internal state, the outer world starts to behave differently for you… and poof… just like that, magic is made.
And suddenly your future self isn't "future" anymore,
it's YOU.
The life you've dreamed about living isn't a dream anymore,
it's already HAPPENED.
So whattya say…
Ready to make magic together?
Let's do the damn thing

The only way to work with me 1:1
Become a certified life coach through my Next Level Life Coach Training Program
My 6 Figure Energy Mastermind is for established coaches ready to level up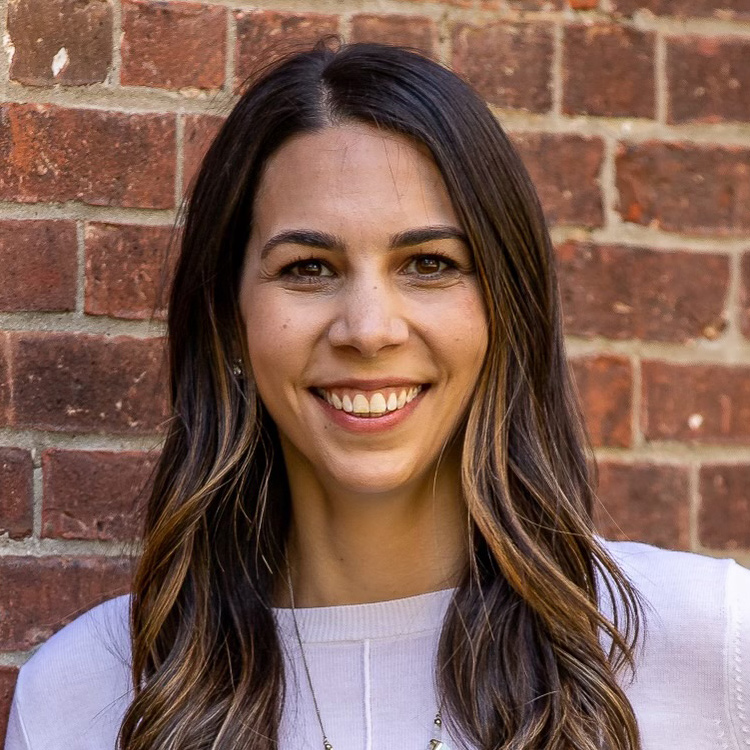 Caitlin cuts through the surface level and gets to the meaningful, deep work FAST. She will help you uncover the parts of you that are keeping you stuck and guide you to a new, more supportive way of being. She combines practical action with spiritual teachings and together, the two produce big results. I am so grateful for her gifts and continuously come back to invest in myself and my growth by investing in her coaching.
Lauren St. Germain