Hola Chica!
THERE'S SOMETHING MAGICAL THAT HAPPENS WHEN A GROUP OF WOMEN GET TOGETHER WITH A COMMON SHARED INTENTION.
That shared intention gets magnified! Come bond with other soulful women as you witness each other in your innermost truth and rejuvenate your Spirit with workshops (life coaching), yoga, sweat lodge, organic food, salsa dance, ocean, connection + more. Think of this as a VIP curated soul journey. Join me on my Mexico Women's Retreat!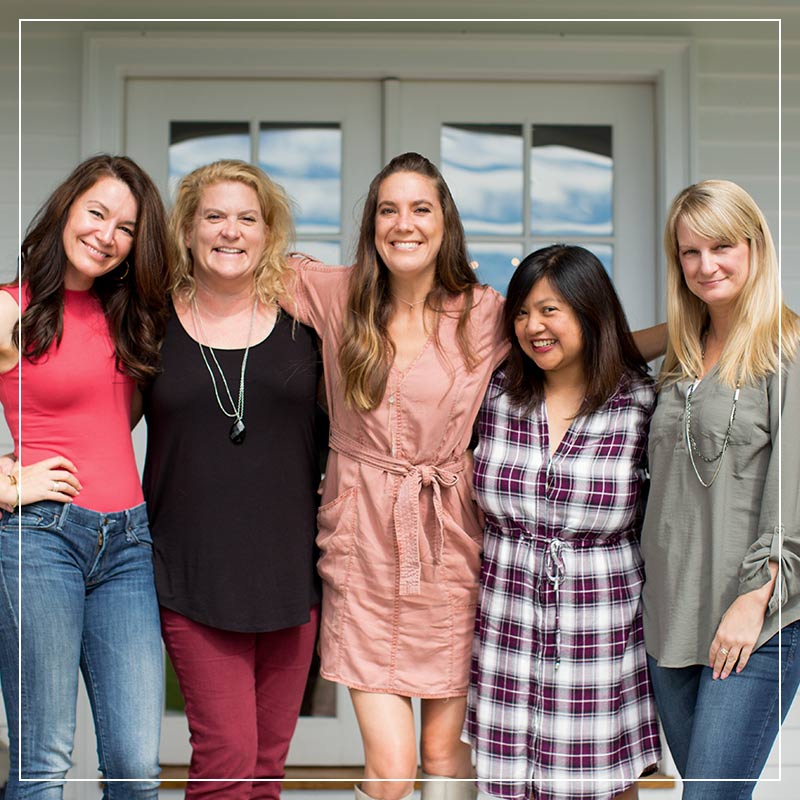 Caitlin's retreat was one of the best experiences of my life. There was a community of amazing, strong, supportive women. I felt as if I had found my tribe. Each woman demonstrated how to find leadership in others, while supporting each other. I experienced so much peace, joy and unity. It was simply amazing. It was so beautiful that I committed to the next retreat on the calendar that will have a new focus as well as fresh workshops to participate in.
I feel this retreat has helped me to grow as a person and I feel encouraged to pursue similar workshops and opportunities to be a part of in the future. I highly recommend retreats with Caitlin Winkley." Kellie Redington - Texas
Step Into Your Light
A RETREAT DESIGNED TO HELP RECONNECT YOU TO YOUR TRUE SELF
When
January 15 – 19th 2019
What's Included
3 full days + 2 half days at the gorgeous all inclusive Pachamama retreat venue
3 organic, local farm to table meals + snacks + fresh juice / per day
2 high level workshops a day led by me
1 yoga class per day led by a local instructor
1 sweat lodge experience (temazcal) led by a local Shaman
1 salsa dance class lesson led by a local instructor
Professional photos for you to capture you "stepping into your light"
Downtime to chill by the pool, fire pit, walk by the ocean or just relax
Access to onsite holistic spa (cost not included)
A swag bag to take home from the retreat (super special goodies!!)
A community of like minded soulful women to connect + bond with
Workshop Topics
DAY 1: Welcome dinner / meet + greet
DAY 2: How your light gets covered over
DAY 3: Identifying your inner truth
DAY 4: How to carry your light forward in the world
DAY 5: Farewell breakfast / hugs + parting words
Logistics
ARRIVE
Check in time is after 3pm on January 15th
DEPART
Departure time is by 11am on January 19th
FLY INTO
San Jose Del Cabo Airport
TRANSPORTATION
The airport is about 1.5hrs from the venue. A shuttle can take you to the airport or you can take a taxi if you choose. Transportation info will be sent to you.
Schedule
The itinerary runs from 7:30am to 7:30pm. This includes meals and plenty of time for breaks + downtime during the day. A specific schedule will be released and sent to you upon sign up.
Caitlin's passion for empowering women and ease in guiding them to higher spaces is astounding to see. I could feel the positive energy within the group and was able to bond with all the women throughout the weekend. We began as acquaintances and left as newfound friends from across the country. What an amazing experience and gift to be a part of. Haley Pollock - Rhode Island
Sweat Lodge
You will be blessed with the opportunity to participate in temazcal. This is a type of sweat lodge which originated with pre-Hispanic Indigenous peoples in Mesoamerica. It's a spiritual ceremony conducted within a hot vapor bath that's led by a shaman. This process is said to be able to cure ailments of physical, mental or emotional nature. The ancient believed that being inside the temazcal (the structure made from volcanic rock) meant being inside Mother Earth's womb. The belief is that Mother Earth will take your toxins and transform them into fertile soil while you sweat.

Yoga
Yoga class will be offered once a day in the morning. The classes will be accomodating of all levels, newbies + the more advanced. You can modify any poses as necessary and the teacher will help you work with whatever pre-existing injuries you may have. You can even just lay in child's pose or corpse pose the whole class if need be! You'll be sure to give your body + your mind the love it deserves with this yoga class in paradise.

Accommodations
Wait for it, wait for it…. You get to stay in adobe teepees! Yes, you read that correctly. These aren't just any teepees. They are elegant, boho-chic + come with modern amenities. Adorned with traditional Mexican style, these rooms are sure to give you a beautiful, comfortable rest. You will share a room with one other retreat participant OR you can have your own room (just let me know). If you want to share a room, pairing will be selected based on what you state on your registration form in terms of the type of energy that's important to you when it comes to sharing space.

Cuisine
Your meals will be freshly prepared by a local chef utilizing as many organic ingredients from their onsite garden as possible. All meats will be natural. All dietary needs will be accommodated for. You will fill out a form upon sign-up stating your dietary requests (vegan, paleo, etc). Snacks + fresh juice will be available throughout.

Salsa Dance
Let's have fun + feel sexy within our bodies, shall we?! A salsa dance class will be offered. No experience necessary! Let loose as you learn the steps to this popular Latin American dance. Already know how to Salsa? Then, you get to brush up on those skills, honey. See you on the dance floor!
The mix of women attending the retreat was perfect because we were all drawn there by our common theme of desiring optimal lives and seeing the light Caitlin emits as the beacon to get us there. And this funny, fierce, savvy businesswoman did not disappoint! Caitlin created an atmosphere of next-level self care: wholesome cuisine, energizing yoga and enlightening meditation, all in the charming setting of Smith Farm Gardens. During the retreat my heart was cracked wide open and I became more ready than ever to live in the truest expression of myself. Courtney Fullmer - Colorado
Your Investment
This retreat is all inclusive, meaning everything outlined is covered in the cost, except the cost of your airfare, transportation to and from retreat venue, and gratuity for venue staff.
HALF OFF END OF SEASON SALE
NEW Price: $1,100 USD
NEW Payment plan: $366.66 USD downpayment followed by 2 monthly of payments of $366.66 USD (payment agreement for final 2 payments will be emailed to you upon sign-up).
**Important to note, due to limited space, there are no refunds offered for this retreat. I am available for complimentary calls if you would like to ask me any questions. Scroll below to schedule a call.
Mission Statement
When you step more deeply into the truth of who you are, you naturally inspire other people to do the same. Your courage gives other people courage. You shining your light brightly not only enlivens your own life, but it does so for all those around you as well. Come restore, relax and rejuvenate while you learn how to step more deeply into your truth which is what gives way to your inner illumination. Shine on, Soulshiner!
I am available for complimentary calls. You can ask me anything! Please contact me for any questions or to set up a call.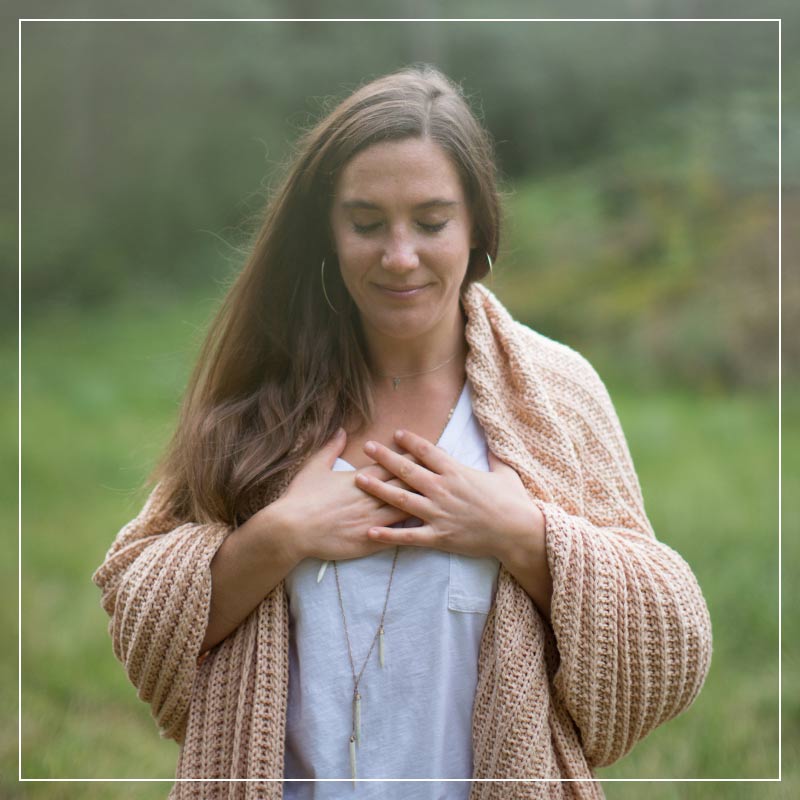 Sign up for
Soulshine Sessions
INSPIRATION IN YOUR INBOX