Due to my unique approach of combining the practical with the spiritual, my clients tend to experience rapid results. I've been called a dot connector, pattern breaker and root excavator. People come to me after they've worked with other life coaches, therapists or simply can't do it on their own anymore.
If you want to break free from a challenge that you can't figure out how to sort through, after trying constantly, then you've come to the right place.
My training, innate gifts, and personal life experience provide me with the ability to take a bird eye's view at your situation and give you a perspective on it that you've never heard before.
When you gain a new perspective, new doors will begin to open for you.
The crux of what I do is help you break patterns and get to the root of your issues.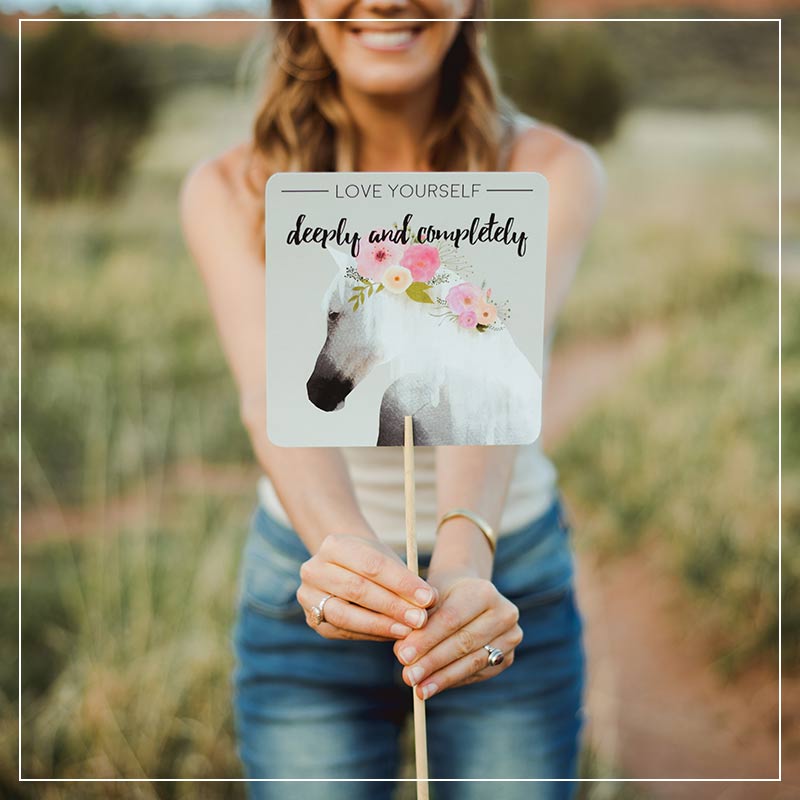 Caitlin has helped me to identify the root cause of tendencies and I'm able to break deeply ingrained patterns that I previously intended to change yet had not managed to overcome.
Kristin Butler
We all want to operate in the world from the
Truest Expression
of who we are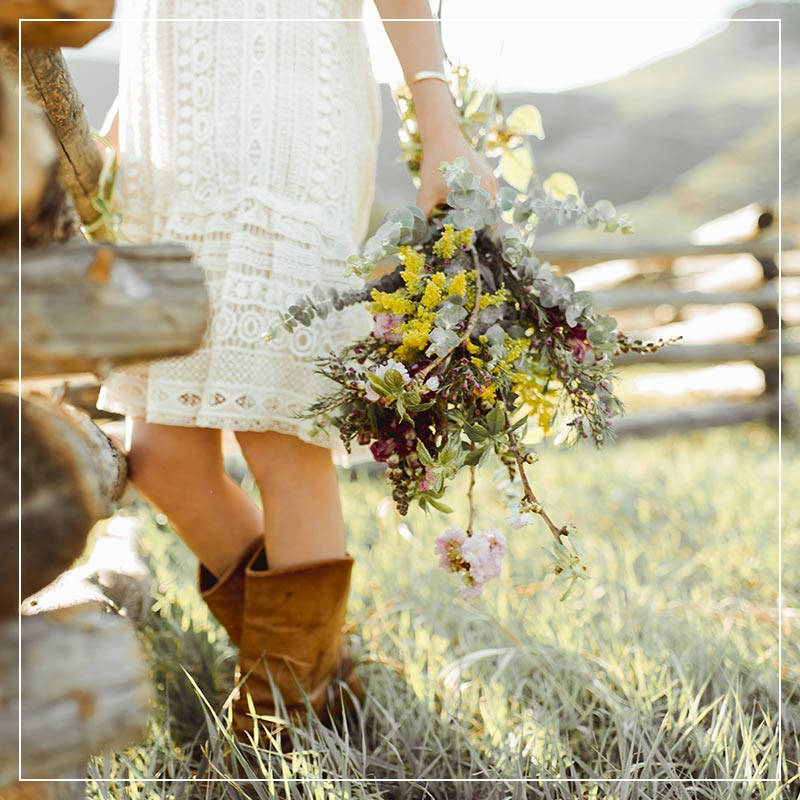 When you're armed with practical tools, have the right skill set sharpened, and know how to implement spiritual practice, you become an unstoppable force of your highest nature.
You start to show up in the world differently. And as a natural effect, you get different results.
If you're ready to let your soul shine, I'd love to coach you into the new you.
After working with tons of clients through the years, I have put together a special coaching package that I've found to yield the highest results.
Honestly I had no idea what to expect when I started working with Caitlin. I have found it's better than I could have imagined. My only regret is waiting so long to start working with her. Emily Hoadley
8 Week Soulshine Life Coaching Package
FOR NEW OR RETURNING CLIENTS
What you will get:
Beautiful welcome package sent to you in the mail with special goodies, including a journal and other surprises
Online intake to fill out
8 one hour long life coaching sessions
After Session Notes emailed to you after each session which covers exactly what we went over and includes weekly homework assignments
Client Prep Form for you to fill out in between each session so that we can best utilize our session time
The 8 weeks will consist of:
Week 1: Looking at your current story
Week 2: Rewriting your story
Week 3: Identifying the hidden blocks / patterns
Week 4: Identifying the hidden blocks / patterns part 2
Week 5: Bringing healing to the blocks / patterns
Week 6: Bringing healing to the blocks / patterns part 2
Week 7: Integrating the new you
Week 8: Putting it all together
Cost: $1,600 (Payment plan available)
1 Hour Power Session
FOR QUICK, SHARP INSIGHT INTO AN ISSUE
Includes:
1 one hour long session
After Session Notes
Cost: $300
3 Session Tune-Up
FOR RETURNING CLIENTS ONLY
Includes:
3 one hour long sessions
After Session Notes
Client Prep Form
Cost: $630
12 Session Deep Dive
FOR RETURNING CLIENTS ONLY
Includes:
12 one hour long sessions
After Session Notes
Client Prep Form
Cost: $2,280 (Payment plan available)
If you would like to try it before you buy it, you can set up a complimentary call before signing up.
Please note the complimentary call is not designed to be a free full session. It's an opportunity for you to ask questions, share with me what you'd like to work on, and see if we may be a good fit. You can set up a call by contacting me here.
Also to consider, I have a very full coaching practice, and at times have to implement a waiting list. If you would like to work with me, and there is a waiting list in place, it is first come first serve.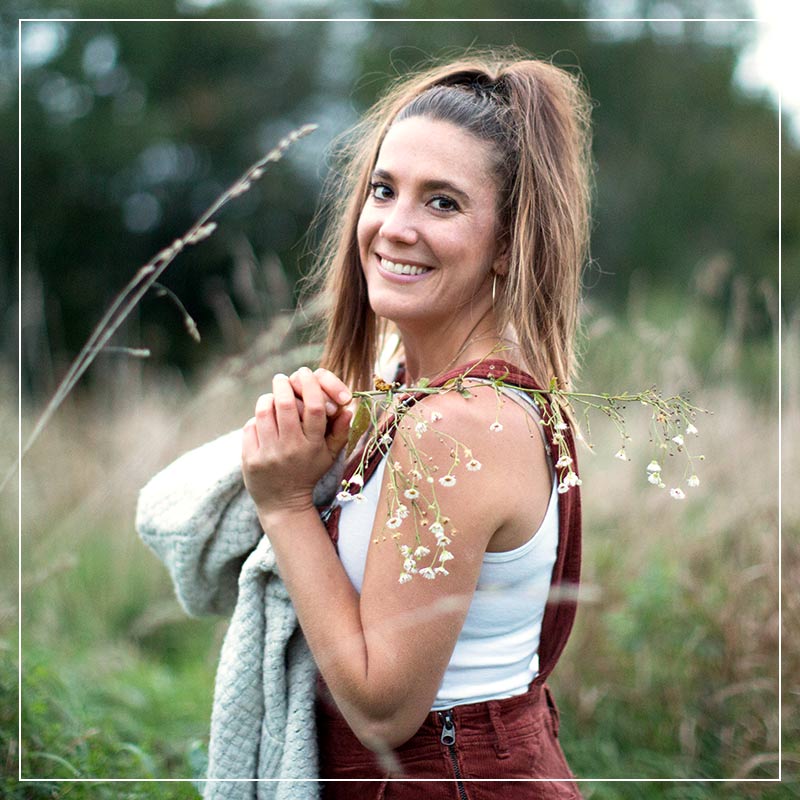 Sign up for
Soulshine Sessions
INSPIRATION IN YOUR INBOX