This training is so badass and in-demand that it needed its own website!
Head on over to nextlevelcoachtraining.com and learn all about it!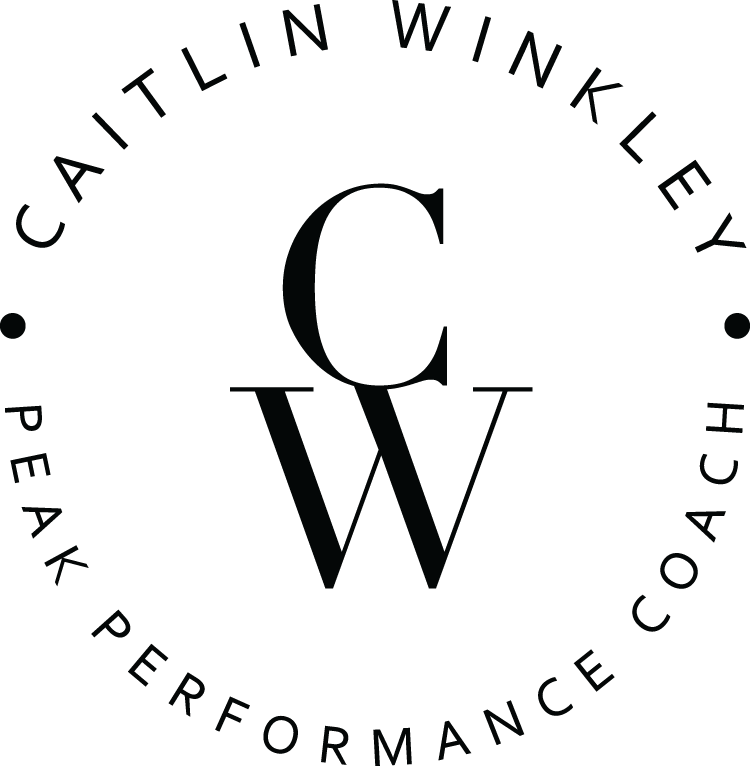 Sign up for
inspiration IN YOUR INBOX
© CAITLIN WINKLEY COACHING, LLC | WEBSITE BY KDesign
By using this Website, you agree to be bound by the terms of the Legal Disclaimer. Caitlin Winkley Coaching, LLC's services and content are not a substitute for professional medical or mental health advice, diagnosis, or treatment. For more information, see the full Legal Disclaimer here.