My business coaching is designed for someone who has a business idea, or just completed a training, but doesn't know how to take it out into the world. Or, for the already established business that wants to take it to the next level.
As with my life coaching, I bring a two pronged approach which consists of merging the spiritual with the practical.
Spiritually speaking, we will uncover any hidden blocks, or recurring patterns that may be preventing you from either creating a business or up leveling your current one.
Practically speaking, there are many components we can take a look at, and refine, depending upon your unique needs.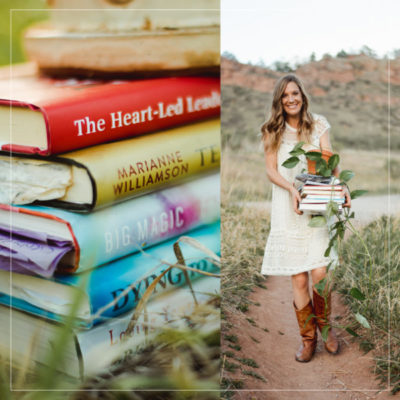 Caitlin discovered I had underlying issues that I did not know was affecting my life as well as my business. She was able to dig deep and uncover so much about me it was unbelievable. Tamika Brown
SOME OF THESE COMPONENTS ARE:
Fine tuning your message / gaining clarity on who you are as a business
Examining your website / does it convey your message?
Social media strategy / creating community, leveraging sales
Marketing / Branding
Selling your service or product / boosting sales
Internal organization / policies and procedures
Content development / creating compelling work
Getting clear on your business vision
Revenue / organizing your finance
If you haven't started with your business yet, I can teach you the basics of how to
get up and running
Caitlin has an uplifting spirit and serves as your personal cheerleader, mindset coach and business strategist all in one. Her authenticity speaks volumes, as you know she speaks the truth and tells you what you need to hear to start showing up for yourself and your business in a kind and genuine way. She holds a wealth of knowledge around setting up a business and sees marketing as an art form, which really resonated with me. Kate Lally
When you are clear of major blocks and you apply practical action steps, you will experience potent results with creating or advancing your business.
If you're ready to infuse who you are at the deepest level into every morsel of your business, and experience the positive results that come from that, I have a coaching package just for you.
Business Coaching Package
FOR Startups and Established Businesses
Online intake to fill out
3 one hour long business coaching sessions
Business Strategy Outline emailed to you after our final session
Sign up for
Soulshine Sessions
INSPIRATION IN YOUR INBOX