We are definitely living in strange times. Live events aren't happening in the same way, yet virtual events are picking up steam. I am available for both.
I am a seasoned speaker who has spoken on stages, led retreats, facilitated workshops and spoken at virtual events. You can think of my speaking style as though you are just having a coffee with Caitlin.
I am known for clearly articulating my ideas through a relaxed approach that involves mic drop moments (crisp, sharp insights), storytelling and humor. This makes me extremely relatable and captivating.
If you're looking for a speaker who's gritty, polished, professional, edgy, funny and inspiring (and will light a fire under the buns of your audience members)…
The type of audiences that I best serve include:
Virtual personal or professional development conferences and workshops
Live personal or professional development conferences and workshops
Guest speaking in other coaching programs
Leading workshops at other coaches / wellness experts retreats or events
Employee trainings
Events where you want to motivate, inspire, fire up and instill an "anything is possible" attitude
Or contact me for specific requests
This error message is only visible to WordPress admins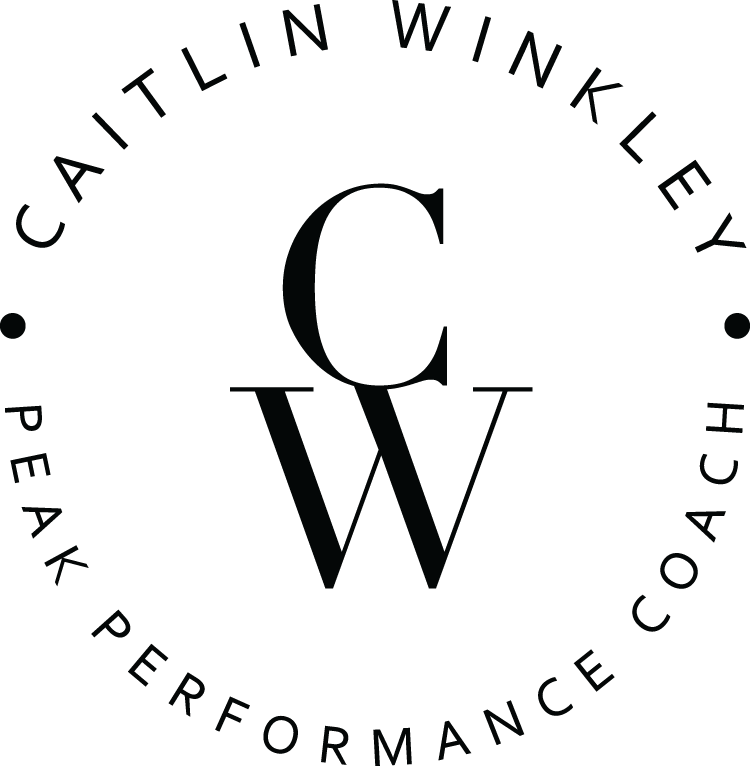 Sign up for
inspiration IN YOUR INBOX