Polished, Yet Human
Podcast Coming Soon
Are you a podcast junkie too?
Morning shower. Cooking dinner (ask me about my famous guac sometime). Cleaning the house, driving the car or going to bed.
However you listen to your podcast, be sure to add mine to the list.
My podcast is going to be allll things boss babe. It will be a mix of solo-cast with cutting edge interviews.
If you're interested in:
Leadership
Conscious relationships
Having a success mindset
How to exude confidence no matter what
How to reprogram limiting beliefs
How to get people to believe in your vision
Understanding and overcoming anxiety
Letting go of needing to be liked
And many, many other topics, this is just a sampler
Then my podcast is absolutely for you.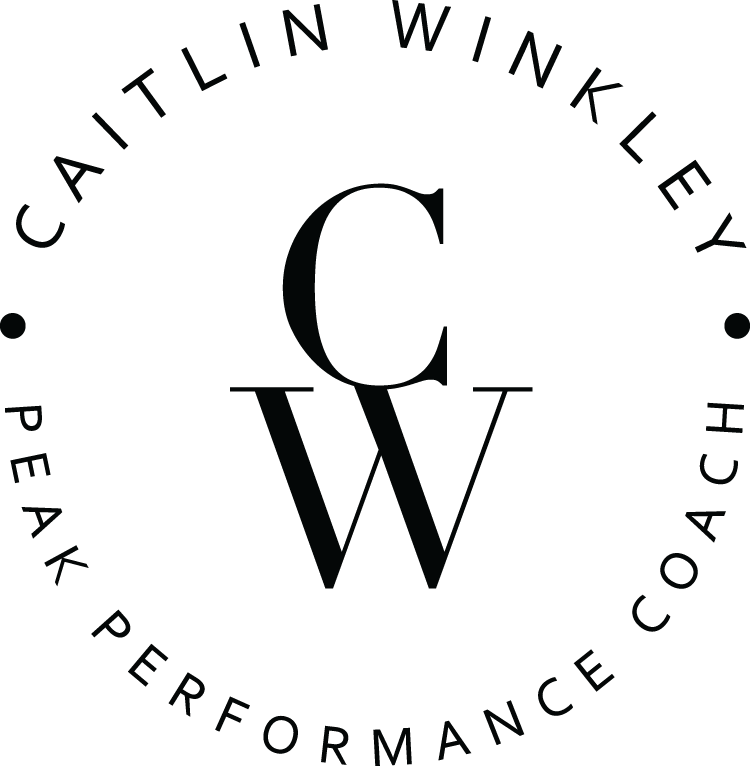 Sign up for
inspiration IN YOUR INBOX
© CAITLIN WINKLEY COACHING, LLC | WEBSITE BY KDesign
By using this Website, you agree to be bound by the terms of the Legal Disclaimer. Caitlin Winkley Coaching, LLC's services and content are not a substitute for professional medical or mental health advice, diagnosis, or treatment. For more information, see the full Legal Disclaimer here.