Be sure to check back for semi-regular posts.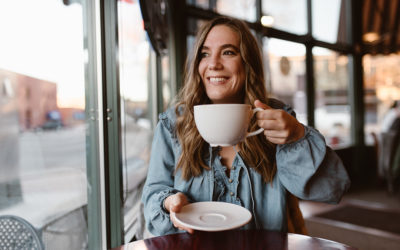 First and foremost, be clear with what you want. Identify exactly what you want to achieve in your coaching journey. Why do you want to hire a coach? If you don't know, then your coaching objective would be - I want to reach my next level of growth, however I'm not...
read more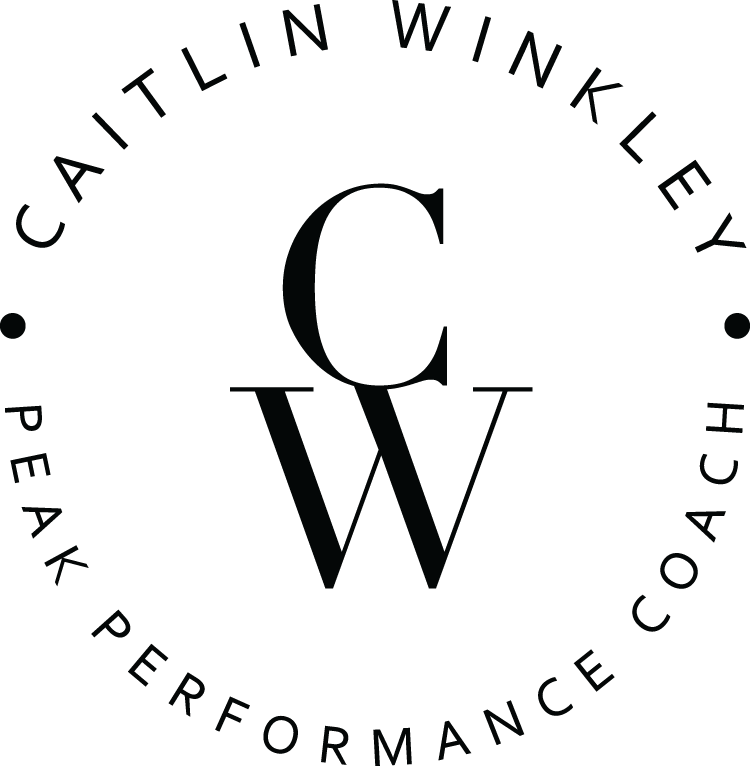 Sign up for
inspiration IN YOUR INBOX
© CAITLIN WINKLEY COACHING, LLC | WEBSITE BY KDesign
By using this Website, you agree to be bound by the terms of the Legal Disclaimer. Caitlin Winkley Coaching, LLC's services and content are not a substitute for professional medical or mental health advice, diagnosis, or treatment. For more information, see the full Legal Disclaimer here.